Please take a look at our listings below to locate the type of equipment you are looking for. If you are looking to sell your equipment, whether it be one piece or a complete liquidation, take advantage of advertising it free (follow the Advertise Free link below). Our equipment includes; concrete mixer trucks dozers wheel loaders cranes air compressors generators backhoes motor graders excavators forklifts forestry equipment and dump trucks. Looking for something specific? Just drop us an email and let us know what that is. We offer far more equipment than you see here located throughout the country. For hard to find and special application heavy pieces of equipment, we can locate just about anything. * International inquiries are always welcome!
Last Updated June 6, 2023
Tanner Equipment Co.
SPECIALS:

For sale 4- 2005 Mixer Trucks,with 20,000# pusher axles, Allison trans, Mack E-7 300 H.P. engines, 20,000 #front. 44,000 # rears , tires avg 50 % and Drums 50 % or better Price f.o.b. Maryland $33,500.00 each. Trucks just came out of service and are work ready.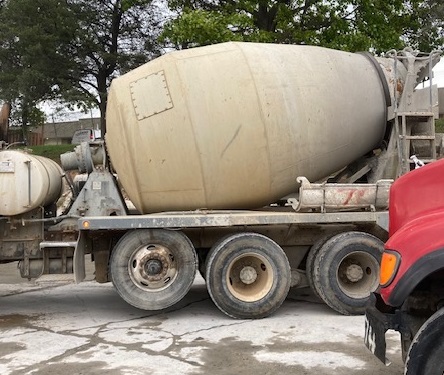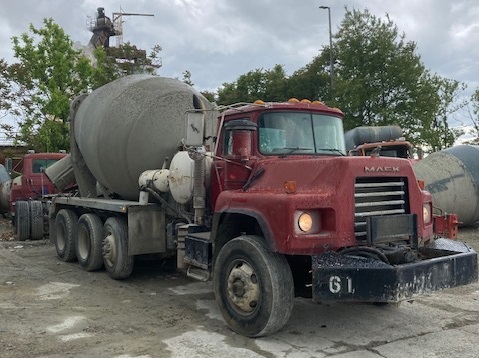 * Shipping is Available to just about Anywhere *
~Delivery available from the U.S. directly into Mexico~
Phone: (541) 401-0489
Tanner Equipment Co.

E-Mail: tannerequipment@gmail.com
Copyright © 2001-2023 Tanner Equipment Co. All rights reserved..
Dozers Equipment Cranes Hydraulic Cranes AirCompressors Wheel Loaders Backhoes Scrapers Excavators Off Highway Trucks Motor Graders SkidSteerLoaders Forklifts Generators Concrete/Asphalt Equipment Advertise Dump Trucks Track loaders Farm Tractors & Miscellaneous Heavy Equipment Mining Equipment tractors Aboutus Compactors Concrete Mixer Trucks Heavy Equipment